Our objectives
For 10 years
The company Elaga created since 2012 has as main objectives the fight against poverty and malnutrition through the development of rural communities.
It is in this perspective that Elaga has initiated its two flagship projects, namely the production of essential oil of Patchouli as well as the creation of a very modern fish farming value chain.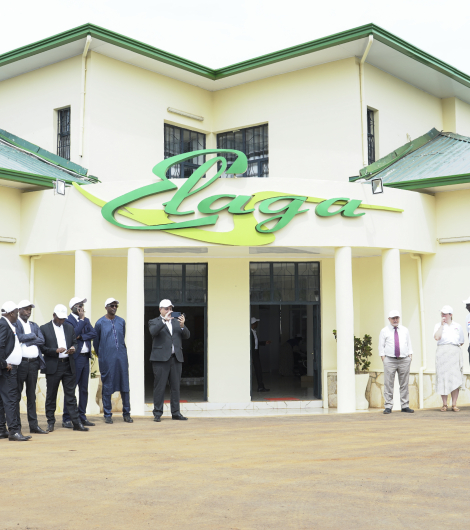 Our commitments
Mission
Mobilize the rural world and gather the available resources of the most appropriate and innovative technology to revolutionize the production system of the primary sector of Burundi for a sustainable global economy.
Vision
To become a national reference for the development of the rural world by modernizing key sectors such as agriculture, livestock and aquaculture.
The only way to get there is to act!
The IHURURO cooperative is becoming more and more visible in the community.